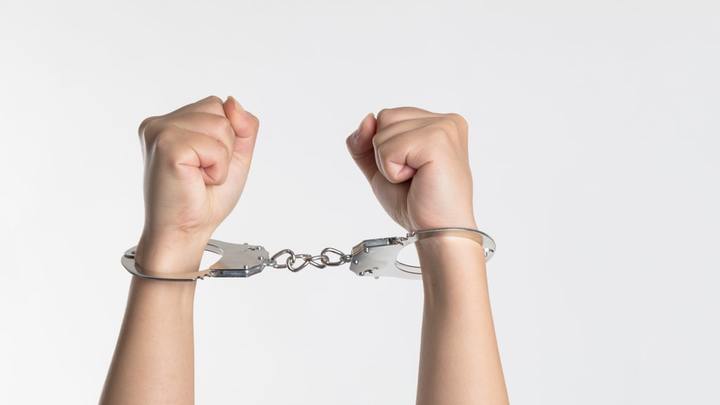 Deliverance Training Seminar
October 26 - November 2, 2019
$50
Dates & Times
Oct 26, 2019

8:30am - 12:30pm

Nov 2, 2019

8:30am - 12:30pm
Details
You can cast out demons. Jesus told us to do it. DeKalb County is filled with demonized people who need to be set free. This 2-Saturday Morning training seminar will teach you how to do it, and is required to be a part of the DeKalb County Deliverance team, with New Hope Christian Center serving as the hub.
This training will take place at New Hope Christian Center on October 26 and November 2 from 8:30 a.m. - 12:30 p.m. The $50 registration fee covers the large workbook you will receive and financially supports the presenter from Beautiful Feet. If you are not able to pay the full $50 registration fee, please email PastorAdam@NewHope.in for a customized discount. If paying by cash or check, please fill out the registration and choose "Pay Later."
Following the training, the DeKalb County Deliverance Ministry will begin receiving applications for those seeking prayer for deliverance. Once those deliverance sessions are scheduled, the approved and trained candidates will be invited to serve on the deliverance team.
The deliverance sessions will require active participation, not passive observers. The training sessions will prepare you for this task, so you need not fear you may be ill prepared. These deliverance sessions will be on-the-job training.
Jesus said casting out of demons is a sign of a believer (Mark 16:17), so don't think this work is only for pastors, elders, missionaries, or "spiritual giants."
Registration Closes October 21.